Our story
The story of the Croatian Mill House Restaurant began a few years ago. Dražan Horvat found a beautiful mill house in the Šárka Valley and decided to open there the very first Croatian restaurant in Prague. The restaurant has gotten its customer base very soon, and that is thanks to its uniqueness.
People
It is not just its originality what brings the customers back. The Croatian Mill House Restaurant excels not only in maintaining a pleasant atmosphere, but also in using traditional recipes and in the quality of its meals. Mr. Dražan has always cared about the freshness and the origin of the ingredients used in the restaurant, and imports the best seafood, fish, vegetables, or olive oils from the Adriatic coast. He can rightfully take pride in the title "Ambassador of Croatian cuisine".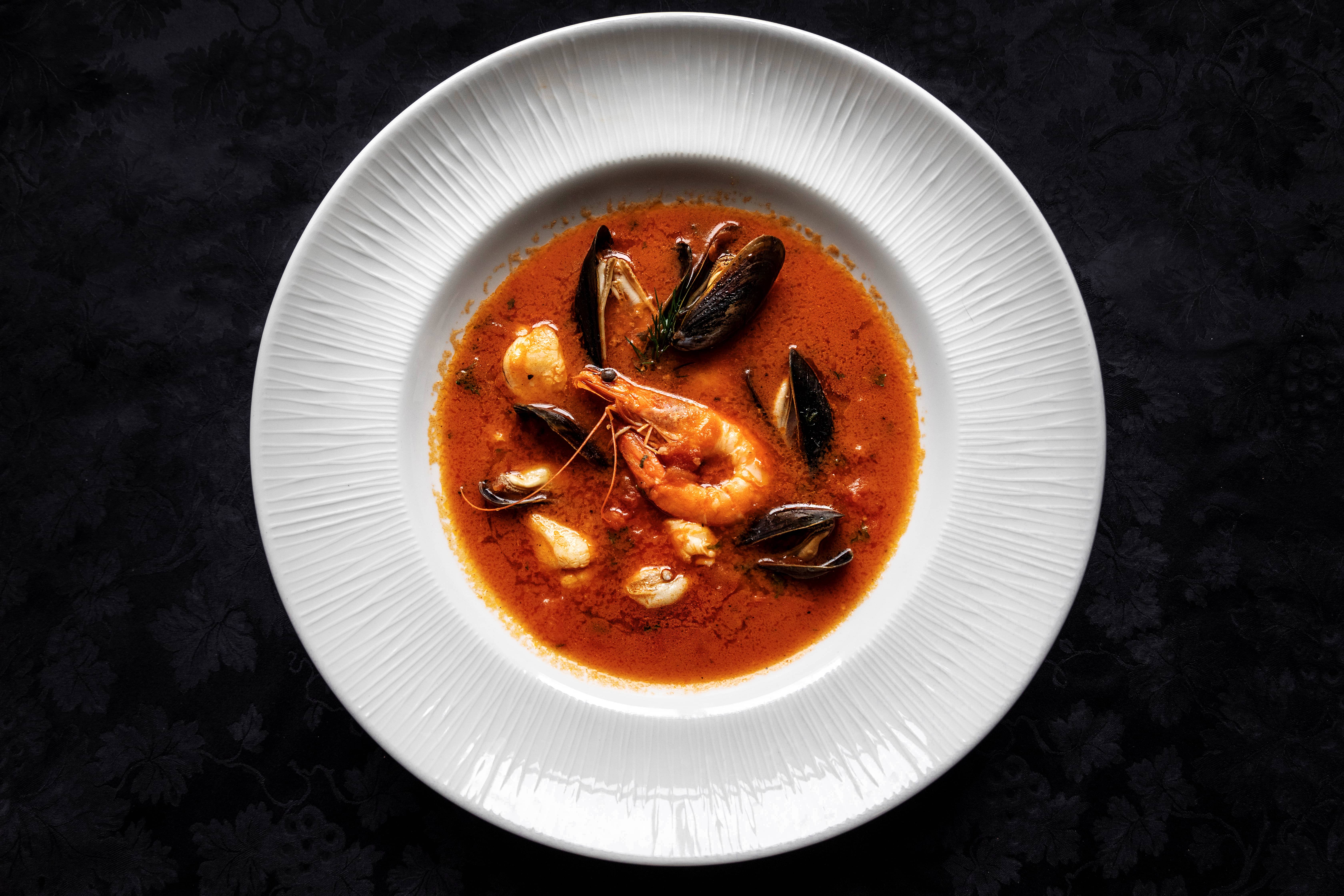 Quality
Throughout the years, some of the best Croatian chefs – Zlatko Marinovič, Damir Modrušan or Tomislav Špiček – has participated in the variety of our menu and its specials.
You can enjoy your meal in the main area of the restaurant, in the lounge with a private fireplace or on the summer terrace. Besides the Mediterranean delicacies you can also find seasonal meals like Adriatic calamari or white truffles in our menu.